There is a plethora of food trucks in Rhode Island and you should find one that can cater to your next family event or party. Whether it is a birthday party, wedding event, or just gathering together of all your good friends, food truck catering is just the answer to all your needs to have food prepared for this event.
Takes care of the food
There are so many food trucks catering in RI and below are listed a few. But you can go to food truck catering RI and you will find your choice of many. This also leaves you more time to do the rest of the planning for your family party. 
Guac'n Roll Truck
This food truck features tacos, burritos, bowls from those who brought you Alaina's Ale House fresh and favorite Mexican food. It is usually parked on wheels In Richmond, RI but is opened to catering to your next event.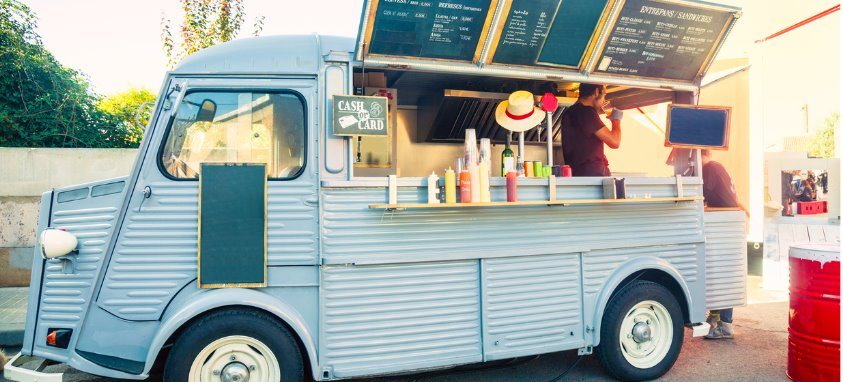 Buddha Belly
This food truck specializes in real Chinese "street food" including:
Suan la Fen – Sour/hot soup;
Jian Bing – Chinese form of crepe;
Jiao Zi – Pork dumplings;
Wu Xiang Dan –seasoned Chinese egg hard boil.
It also comes with fried zucchini sticks, chicken wings, and fried corn clusters. This is the perfect food to surprise your guest with. All of this is made with tons of fresh ingredients and made to order.
Macray's Seafood
This truck caters seafood and offers bar service with its portable tiki bars. If your event is a backyard pool party in the summer this is the caterer for you.
How to contact
After you make the decision on what food truck fits with your need, you just need to fill out a form located on this website and the owner will contact you about catering your next event.